Supported one of the most successful and largest private equity firms in the world with telecom, technology, software and mobile portfolio investments.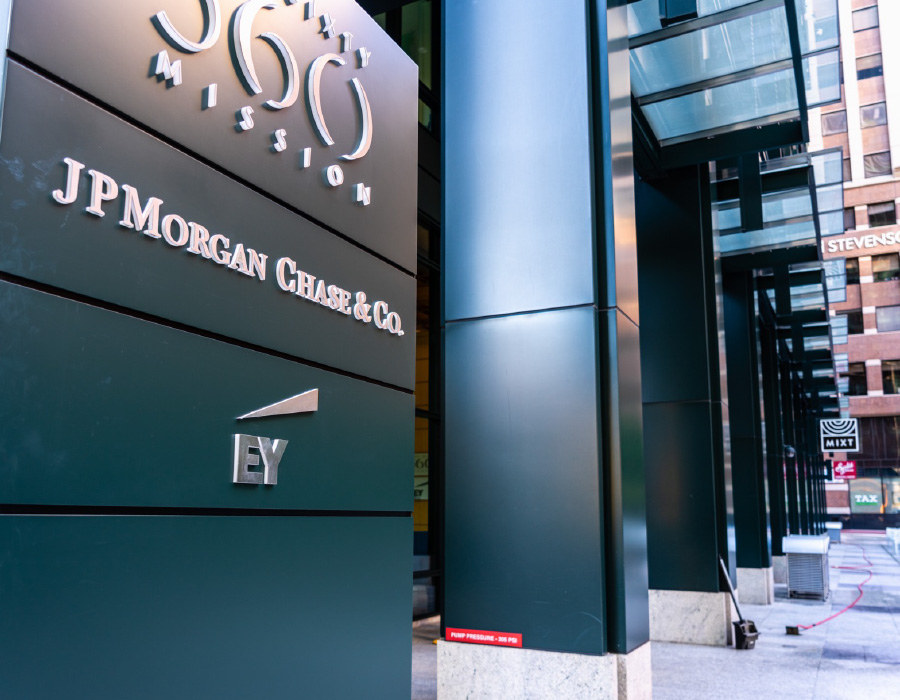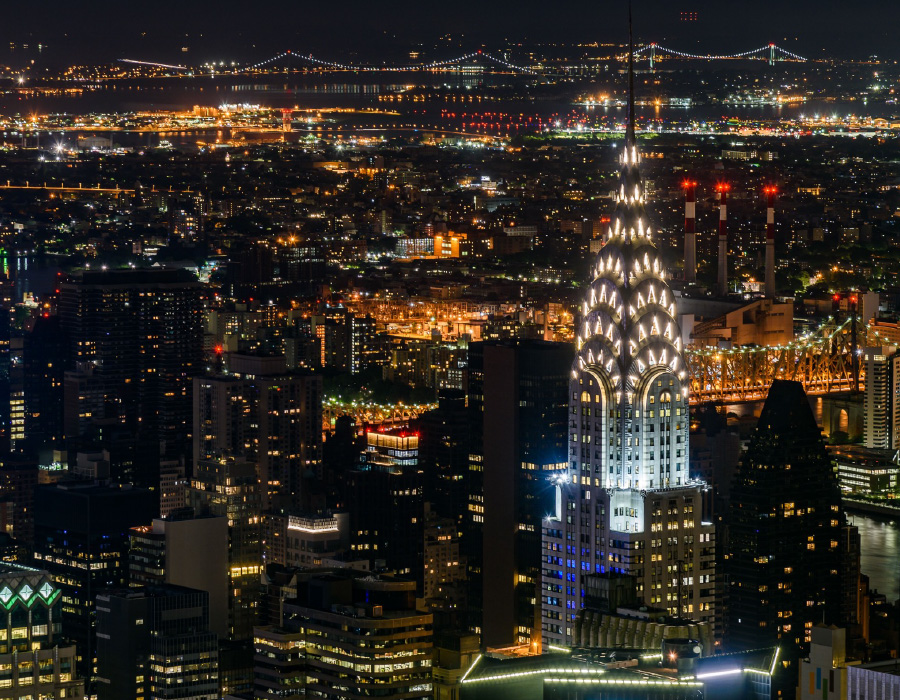 Working with a top VC in the US, provided corporate, operational and product development consulting services resulting in two successful exits totaling $80M in enterprise value.
Convergence & Unified Communications Provider
Consulted with executive management of the third largest telecommunications companies in the world on unified communications, messaging, IP Telephony and IP TV strategy. Defined go to market leveraging an all-IP Core.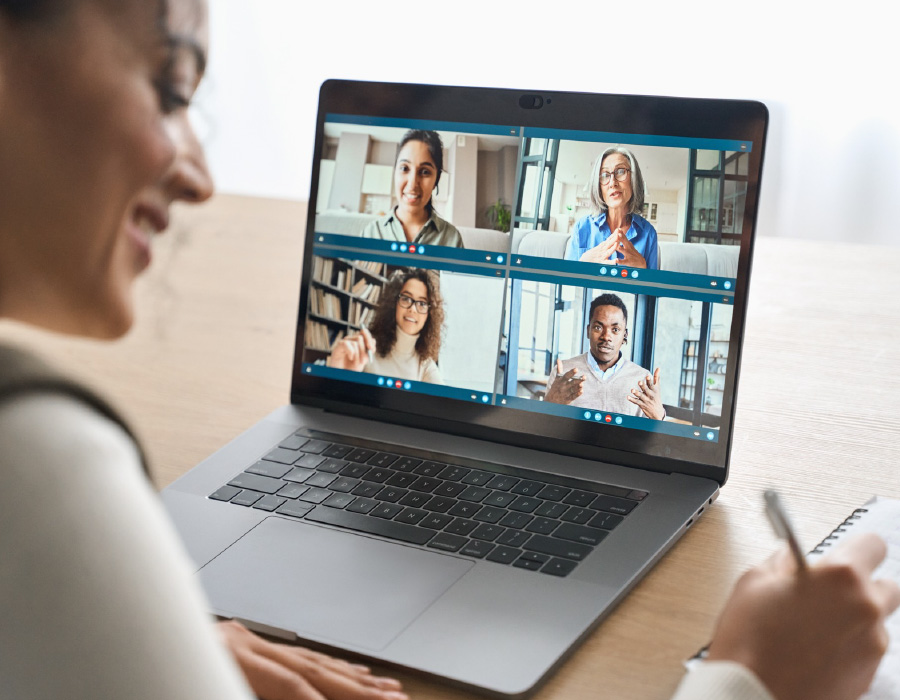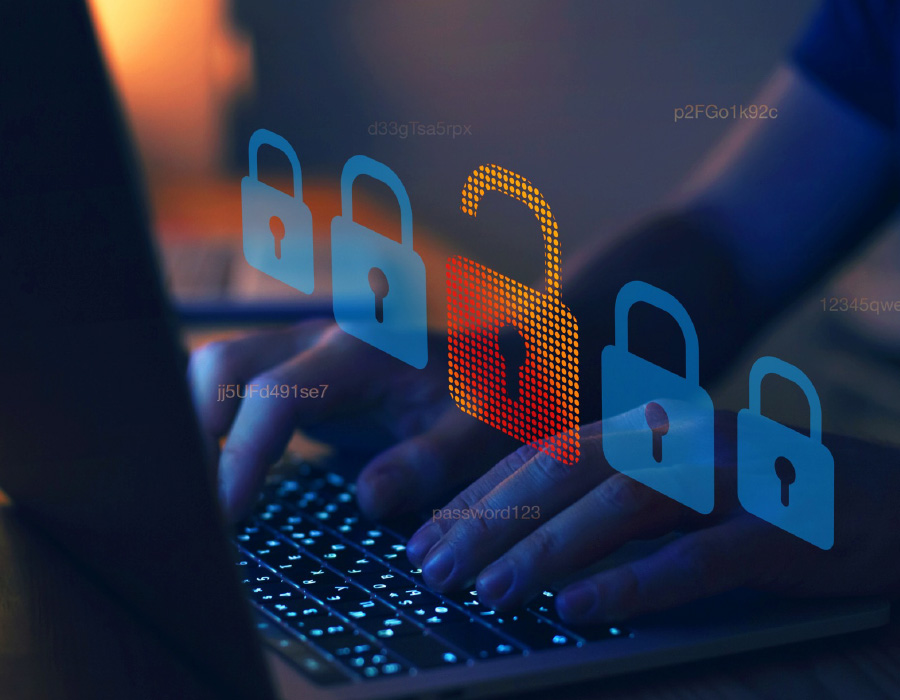 Network Security Solutions Provider
Contributed to the establishment and growth of one of the leading independent network testing facility, security and consultancy companies in the US. Put in place all operational procedures, product definitions and service sets, built and ran security lab for the first several years, supported customer, corporate and real estate initiatives.
Mobile Applications & Software Company
Provided marketing and business development services for one of the world's top QR code scanning and processing companies.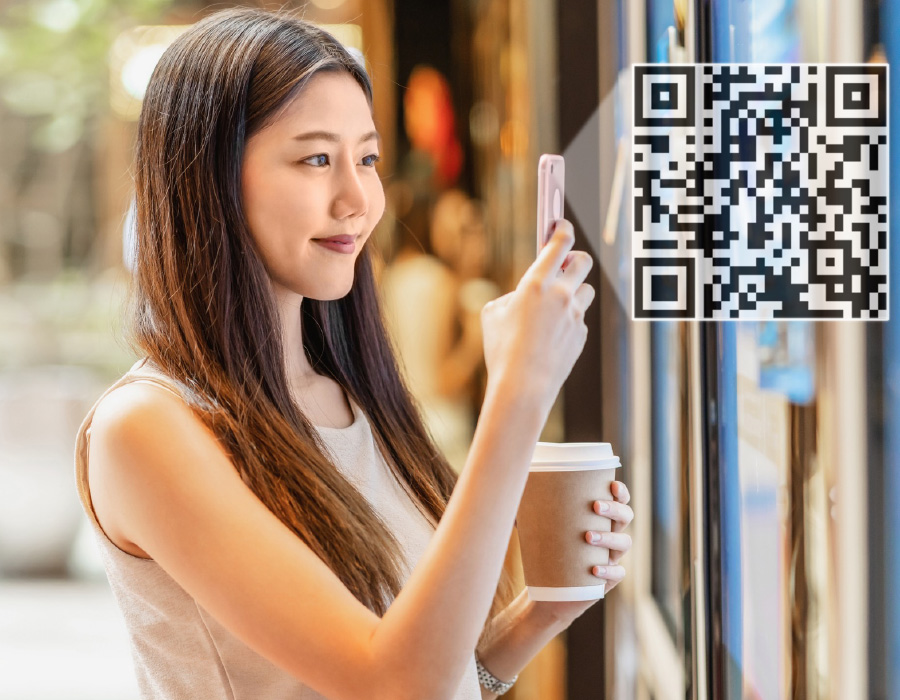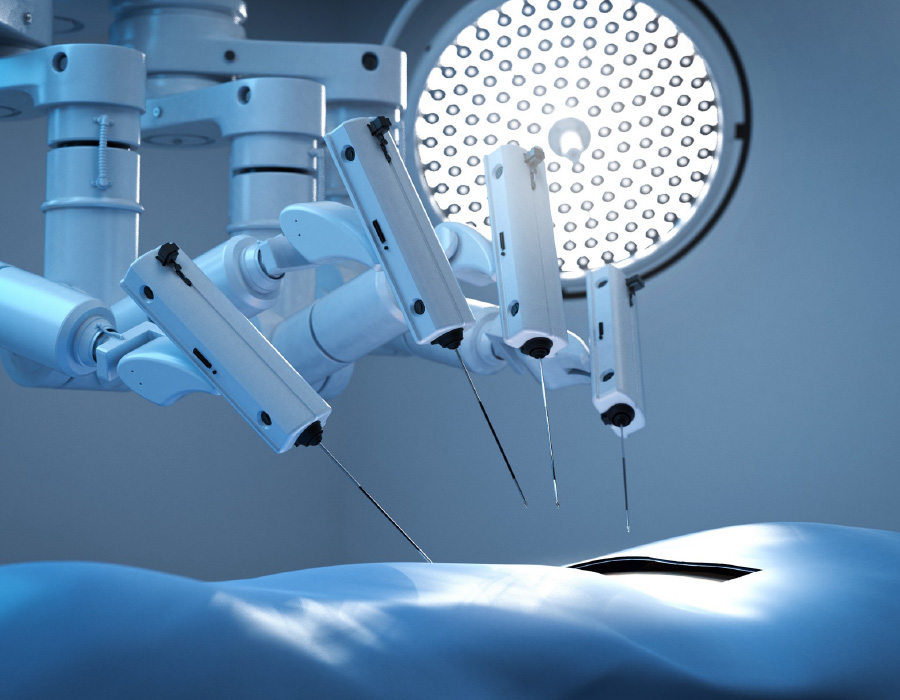 Implemented operating room, video distance learning system for a major hospital system, designed IP infrastructure supporting first ever real-time robotic surgery system used between US and French hospitals.
Sales & Business Development
Provided expertise and leadership to Sales and Marketing organizations selling via global service providers, MSPs, and VAR channels, as well as direct sales to Fortune 5000 enterprises and government entities. Supported over 50 successful solution sales and integration partnerships with technology solution suppliers, resellers, and OEM partners.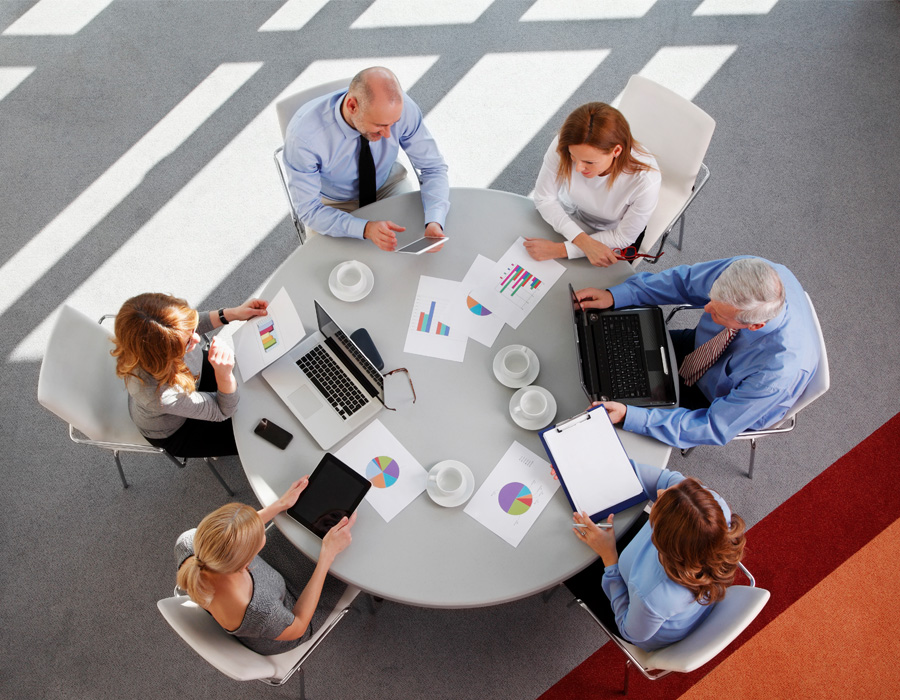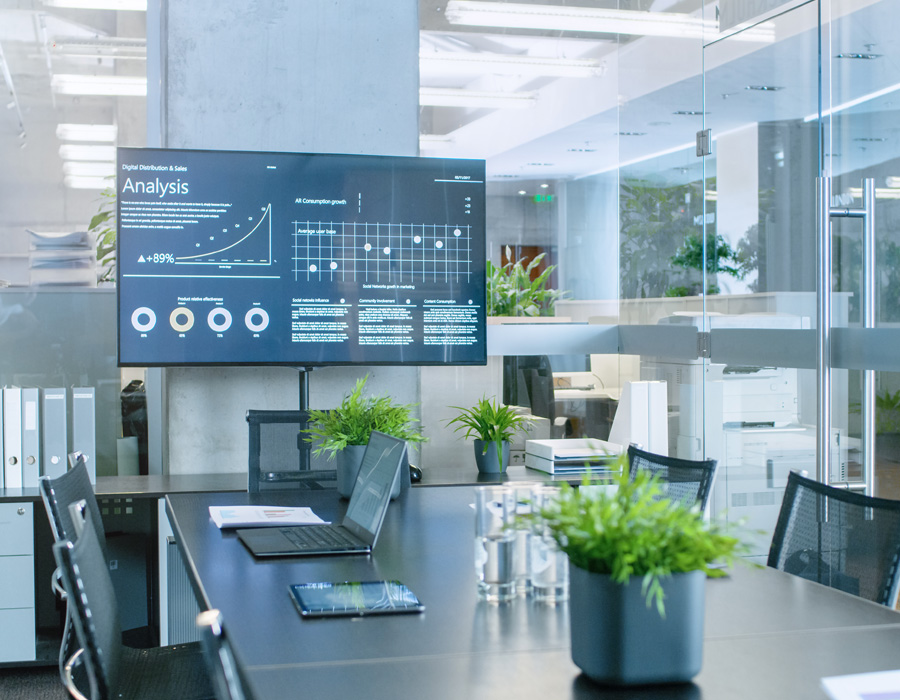 Supported marketing and organizational leadership services to multiple companies, including customer acquisition, brand awareness, and award-winning product launches of new products, winning several industry awards, including Best Innovative and Best Product. Managed over 30 tradeshows, events, technology pavilions, and executive briefing centers. Over 50 video productions for brand awareness, customer engagement, and general marketing, including one for a non-profit healthcare system charity event that drove over $100M charitable contributions.
Supported and led the design, development, and GTM of an AI-driven multi-modal, omnichannel customer engagement and contact center service offering supporting conversational AI, voice, video, collaboration, and messaging.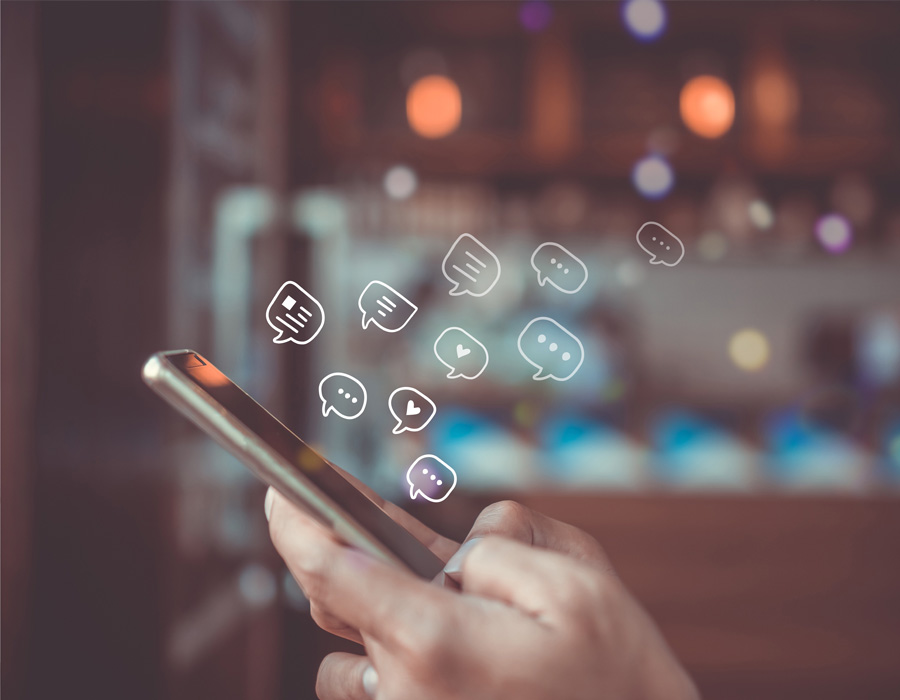 Managed $10M initiative to implement interactive patient systems to over 2,000 beds, integrated into clinical workflow, including vendor solution assessments, testing, staff feedback, vendor selection, financial modeling, senior management briefings and final negotiations to contract. Improved bed utilization, patient satisfaction and clinical outcomes.
Lead overall program management, vendor selection and implementation of over 100 home monitoring systems for COPD, Diabetes and CHF patients supporting Home nursing organization with a 1,000 patient census.
Managed and implemented a $7M initiative to transition the telecom infrastructure from TDM to VOIP/UC for a large healthcare system.
Designed and deployed telemedicine video conferencing and imaging services supporting Teleneurology emergency care services (TPA Administration). Also provided marketing services for this initiative including awareness programs "time loss is brain loss" and promotional video productions. Managed the creation of a technology pavilion and associated video production for charity event that raised over $10M. Implemented a Multi-million dollar VOIP migration of all voice services supporting voice and video communications.